Wash Services
Detailing
Ceramic Coating
Schedule Service
Manage My Account
Download our app and have access to manage your account directly from your phone. Make changes to your account, update your credit card, and much more!
Learn More
Download Now
Download App
Manage your account! Everything from updating your credit card to managing your plan - all at your fingertips!
Android
Apple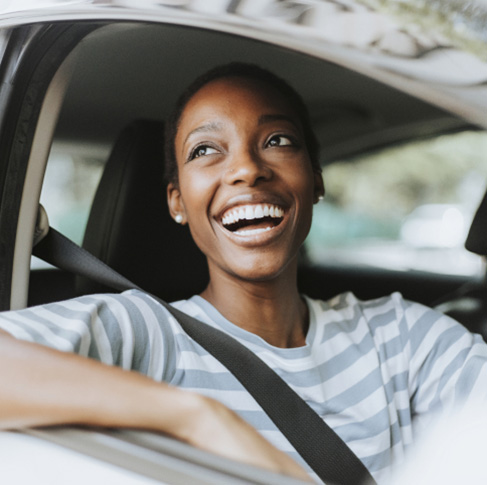 Join Now
Join E-Club
Sign up to receive our newsletter. Receive wash updates, deals and specials, and much more!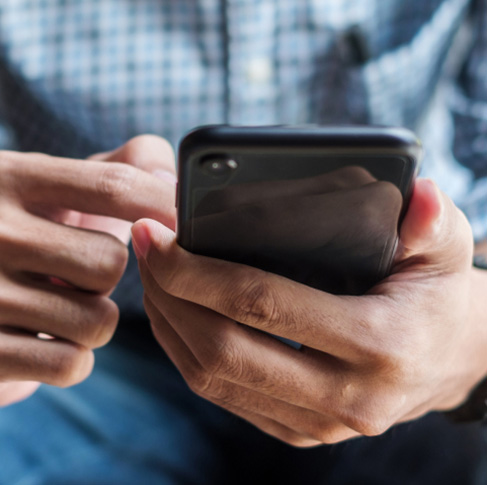 Join Now
Join Text Club
Sign up with our text club. Receive wash updates and exclusive deals and discounts only available via text!